The Professional Shop
Professional Shop
The Professional Shop is a well-stocked shop selling all golf equipment from the top brands including Callaway, Titleist, Ping, Galvin Green, Calvin Klein, Under Armour, Footjoy, Skechers and many more. It is also renowned as the biggest ladies golf clothing outlet in the Glasgow area and caters for all ladies with brands including Rohnisch, Green Lamb, Galvin Green, Swing Out Sister, Callaway, Glenmuir and Calvin Klein
We offer an outstanding choice of products at very competitive prices and will always be happy to give advice to help improve your game and look the part!!!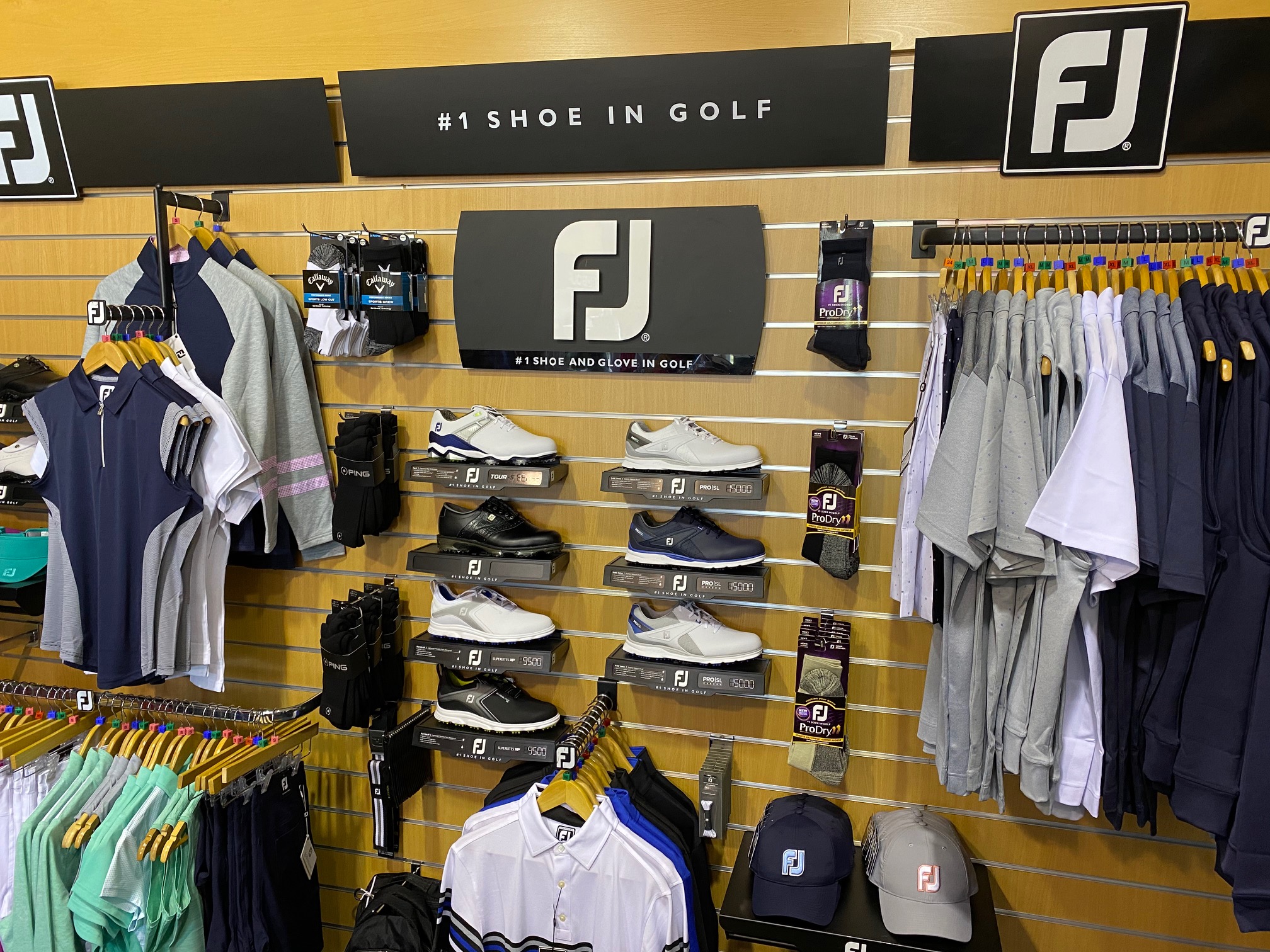 We have a fantastic range of East Renfrewshire Golf Club logo'd products including holdalls, valuables pouches and markers/pitchforks/hat clips.
Please drop-in or contact us at [email protected] or telephone 01355 500206 if you wish to purchase any products from our shop.
Repairs
The Professional Shop offers a club repair service within 24 hours including re-gripping, steel and graphite re-shafts, club shortening and extensions. It is essential to have the correct shaft flex to suit the speed of your swing and also the correct thickness of grip to suit the size of your hands.
Please ask in the Pro Shop for assistance and advice on these different issues and we will be happy to advise what should suit you best. Various grips are available including the increasingly popular SuperStroke putter grip being used on Tour by many of the top players. Your equipment is such an important aspect to playing good golf so ensure you take advantage of the Professional advice available in the Pro Shop.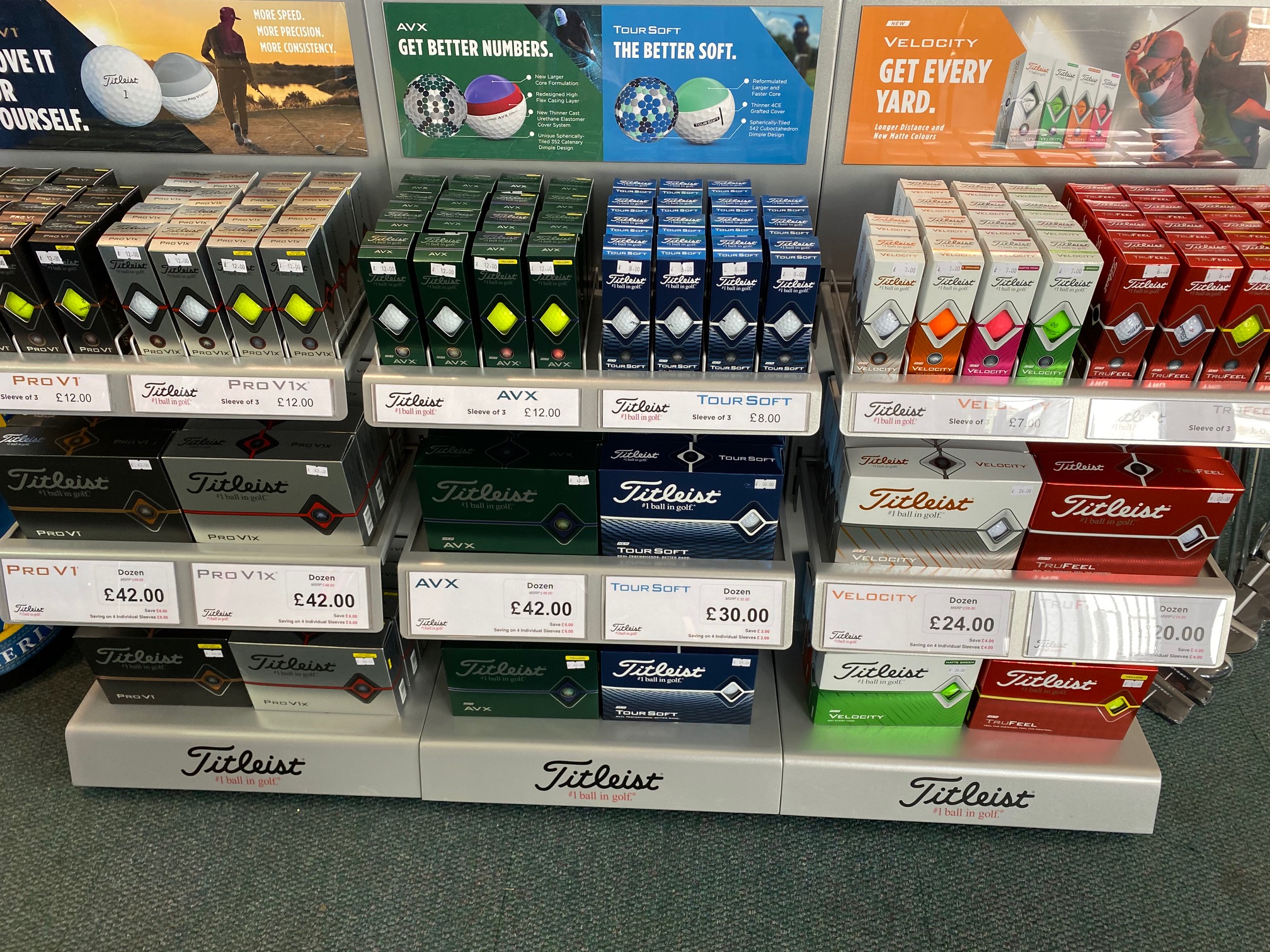 Trackman Custom Fitting
The world's top Professionals use Trackman to ensure they play the best equipment that is designed and built to suit their game. It is essential that everyone has equipment to suit their game and with Custom Fit available, this enables you to maximise your potential as a player. It is a vital aspect of your game to be using the correct equipment. We are a Callaway custom fit centre and available for fittings by appointment only. We are also able to custom fit and supply Ping golf equipment using Trackman. Please ask for details if you are considering buying new equipment.