Club News
Membership Offers
We currently have some fantastic membership offers including a lesson package and reduced rates for new young adult members and joining fee rebates for prospective full & associate members.
Click the following link to go to our Membership Offers Page
East Renfrewshire Golf Club Voted No.1 in Renfrewshire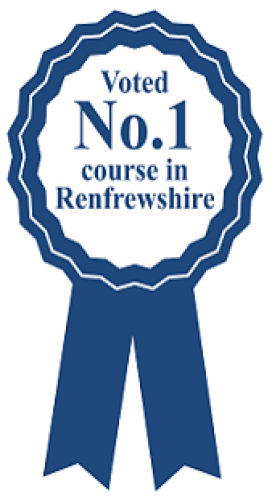 The top 100 courses list for 2018 has been published by 'Top 100 Golf Courses' and we are delighted to have retained our status as 'No.1 Course in Renfrewshire' and moved up one place to 69 in Scotland.
Just one reason to consider playing here or to become a member.
Visitors Golf Days 2018
Last year we held a number of successful 'Visitor Golf Days' at East Ren and we are delighted to announce this will again be available to visitor for the coming year.
Dates for 2018 will be posted here when available.